Happy Friday LPN'ers!
Today I have something special for you, a guest post from the natural beauty Olivia Jenkins, a specialist when it comes to beautiful skin from the inside out. We've often discussed on LPN about healthy recipes and foods that are great for your skin and natural beauty; today Olivia is rounding up her Top 10 picks for clear & glowing skin.
Enjoy!
X
K
There's nothing we want more than a clear, glowing complexion. But it seems that no matter how many skincare products promise to deliver our hopes and dreams, it seems that the real cure is a healthy balanced lifestyle.
You're probably wondering what foods are going to provides the most benefit? If you're a beauty junkie like me, you'll be surprised to hear that 90% of your skins appearance comes from the inside out.
Top 10 Foods to Eat for Glowing Skin
Broccoli
Spice up your dinner dish with some broccoli or broccolini and watch free radical damage fade away.  Broccoli is packed with vitamin A, B, C, E and K to aid in collagen production and promote clear, beautiful skin. Pair with salmon for a delicious, healthy dinner.
Avocado
Not only do they taste amazing, they are also packed full of vitamin E and vitamin C, which reduce inflammation and naturally hydrate the skin. Spread some on your gluten free toast for breakfast, enjoy in a smoothie or a raw sweet treat!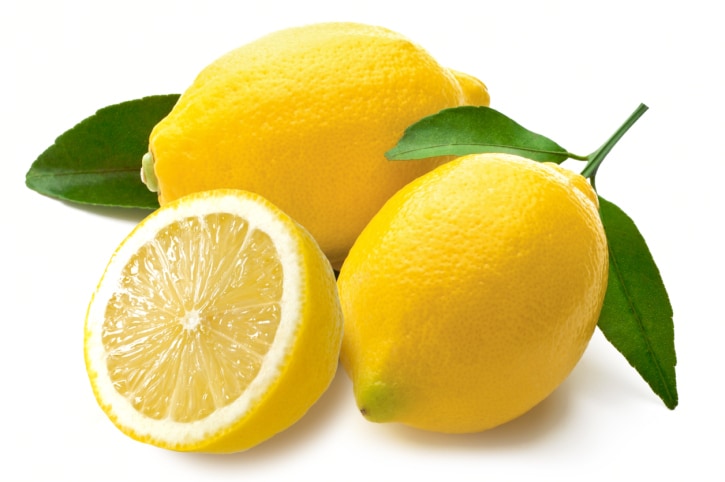 Lemon
Lemon is a powerful way to help your body detox and eliminate waste. It cleanses the liver and helps to build up new enzymes to eliminate toxins in your blood. The result is a clear, radiant complexion. Start your day with a squeeze of lemon in a warm glass of water.
Carrots
Make these your daily snack and crunch on some of these orange vitamin machines and watch your skin GLOW. Carrots are high in beta-carotene which helps repair theskin and protect against premature ageing. Enjoy raw, cooked or juiced with a hint of mint!
Kale
You heard correct, that strange green looking vegetable. Kale is an amazing source of iron and vitamin C, which encourages your skin to product collagen and fights off wrinkles. Add to your daily juice and combine with spinach, apple and carrot for a real skin treat.
Blueberries
The best kept secret for healthier hair and radiant skin and my personal favourite. Blueberries are packed with antioxidants to protect you from ageing and help to even skin-tone. Tip: add ½ cup to your morning smoothie or cereal.
Spinach
Spinach is one of the most powerful greens you can find. It's an antioxidant powerhouse and works to delay the ageing process and protect skin cells from free radical damage. (The kind of damage that gives you wrinkles.)
Red Grapes
Full of powerful antioxidants to treat inflammation and improve skin clarity and delicious! Replace your mid-morning latte with a handful of grapes which also double up as a great treatment for your kidneys!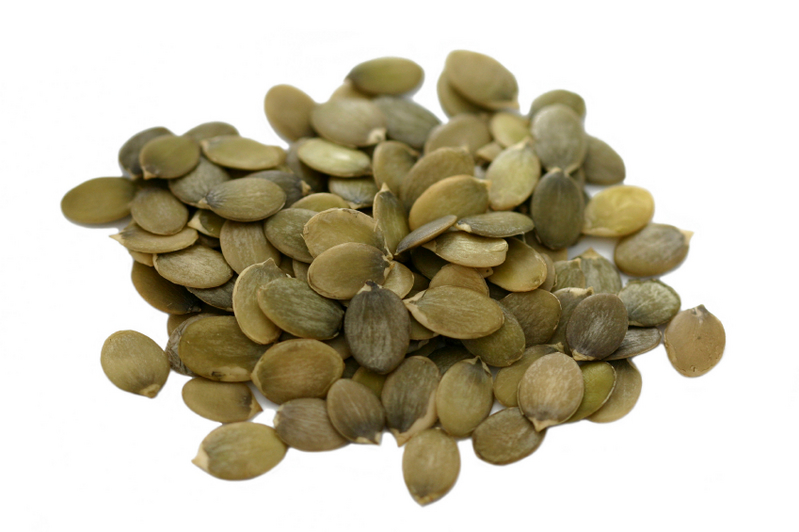 Pumpkin Seeds
These little babies are a super food and are jam-packed with Zinc. Zinc helps promote skin renewal, maintain collagen and protects your cell membranes. Enjoy as a snack on their own, in a smoothie or sprinkle on your morning oats!
Salmon (for the non-vegan LPN'ers)
Packed full of essential fatty acids like omega-3 and omega-6, salmon helps to reduce inflammation in our bodies and fight blemishes giving you a clear and clean complexion. Enjoy with some steamed broccolini and a squeeze of lemon.
For more information on how to get clear skin in just 30 days, visit www.oliviajenkins.com.au and take a peek at the #1 Acne Treatment Program, Clear Skin Project. Now containing a 14 Day Clear Skin meal plan, downloadable shopping list, daily and weekly planners & much more!
Olivia x